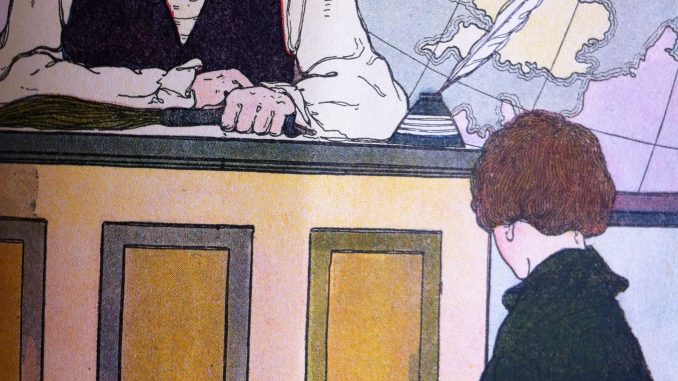 David Flink, Author of Thinking Differently went to five different schools as a child. His mom was a teacher. He was labeled a 'problem kid'.
One day at school he overheard his teacher telling his mom that she wished David would "try harder'. This one conversation was the beginning of his interest in what would become his life's work of Advocacy for people with learning challenges.
One in five people in the U.S. have a learning challenge.
So chances are you may have been told this same thing if your child is struggling in school.
Kids with learning challenges often drop out, struggle with illiteracy  or end up in the juvenile detention system.
They suffer on a daily basis with being unable to do the work that many of their peers in school seem to master easily.
If you sense that something is going on with your child it's critical that you listen to that gut feeling that you have. Start with that.
Here's the Interview if you want to learn more.
Sign up for our mailing list to hear about future Interviews and subscribe to our You Tube Channel to get the newest Interviews.
I'd love to see you on twitter.
And thanks for listening!