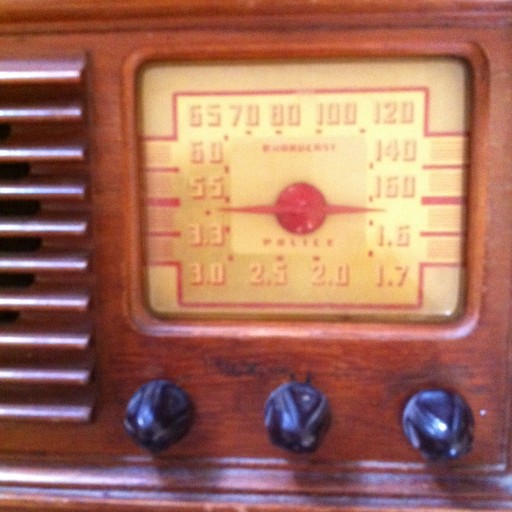 Despite all of the headlines declaring the 'death' of Radio as far as I can tell Radio is not 'dead'.
Of course this is coming from someone that has Produced and delivered a weekly AM Talk Show for so many years.
Every week it is 'alive' here, even on weeks where I have no idea how I will have the time to make it happen.
After over a decade of Producing Wellness Talk Radio I hope that you will stay with me as I expand this Site into more of a 'Radio Love Story'.
Sure I will still talk about people that found the 'silver lining' in great difficulties, how to be a better parent and I will still talk about the craft of storytelling because I am quite obviously fascinated with those subjects.
For a long time I have wanted to write.I come by that honestly – my grandmother wrote a newspaper column for 50+ years on Pennsylvania History, growing up in Braddock, being a part of the Carnegie Library and many other stories.
I hope you stay with us as we share stories of how my husband Brian got into Broadcasting, following in the footsteps of his uncle a CBS Producer. Stories of chance encounters with Janis Joplin, Steve Allen, Elvis Costello and many others.
Stories of building Radio Stations when everyone doubted that it could be done.
Sometimes we will talk about what makes a great Radio show, about sound, about Broadcasting.
About how to tell YOUR story on the Radio.
Thank you to all of you that have shared your stories with me over the years.
You have been such an inspiration.
Paul Williams with his kind comment about Wellness Talk Radio,
Shawn Coyne with his super smart writing advice.
Thank you to the fellow that wrote when I had had enough of Radio and was about to quit.
You kept me going.
That one small comment on You Tube.
Radio is about magic and after all of these years, we still believe it that.
We hope you'll come along for the ride.