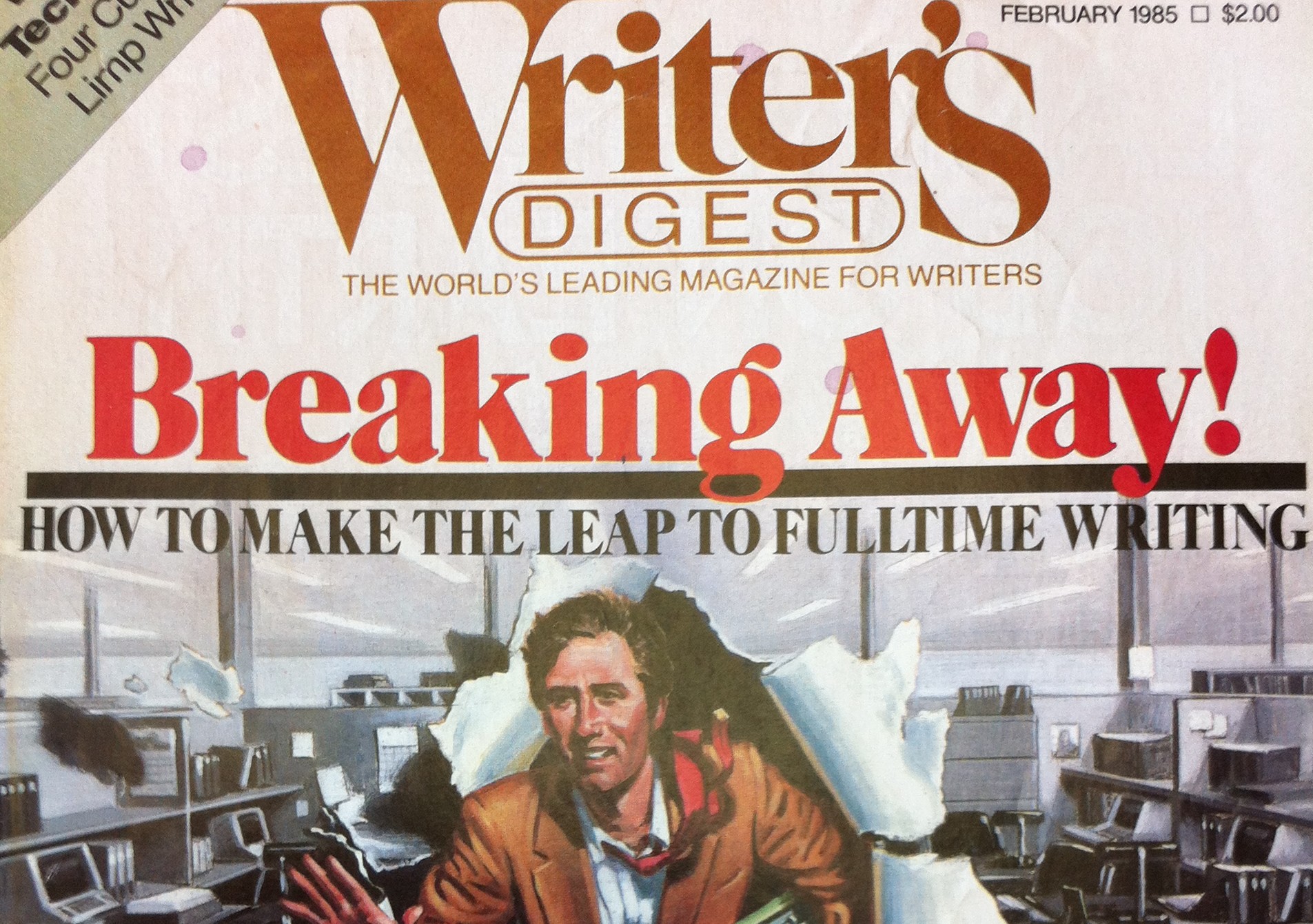 Saturday, Sept 5th
Today we talk with NY Editor, Publisher at Black Irish Books and Author of The Story Grid about the writing, editing and publishing life.
And we talk with the enthusiastic and glowingly healthy, Molly Morgan, Author of Drink Your Way to Gut Health.
Catch the Show today at 2:00 PM PDT on AM 1440 or come on over to You Tube and Subscribe to get all the newest episodes.
You can get our E Books here or support the show here.
I recently took a course on Quistic. with Penelope Trunk. if you don't know about personality types, or even if you do, it's life changing to learn this stuff.
Click here to see the other courses.
Thanks for listening!