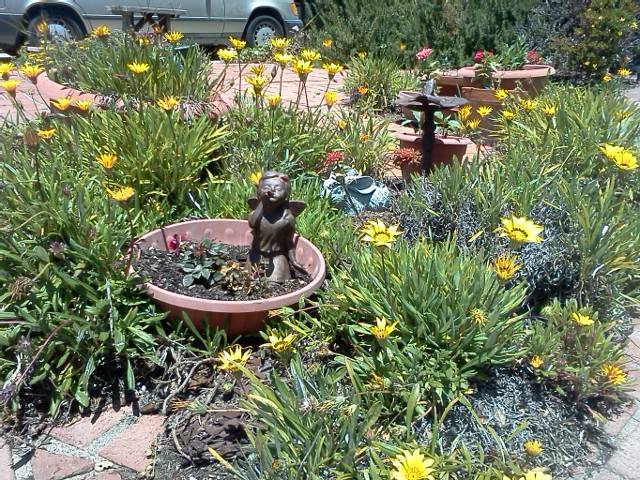 This week's Program features Iconic American Author of Passages, Gail Sheehy sharing her experience of writing her new Book, Daring My Passages
It was such an honor and so much fun to Interview such an Esteemed Author and Advocate, and one of my own personal 'Hero's.'
Over the years Ms. Sheehy has Interviewed thousands of people on how to navigate the various passages of their lives and careers.
If being 'daring' is a challenge for you, here are some of the insights Ms. Sheehy shared with us on how to become 'daring',
#1. Jump in
#2. Take Chances
#3 Don't be afraid to try and break a hole in 'the glass ceiling.'
#4 Do things you have no business doing.
#5 Why having 'grit' is so important
#6 And how to "feel the fear" and do it anyway.
You can hear the Interview here now
or catch us on the Radio in Santa Barbara County every Saturday at 2 PM on AM 1440.