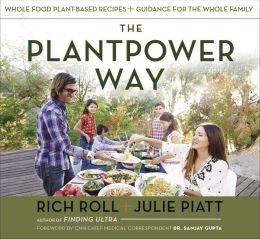 As you can imagine, I've seen A LOT of books over the last 9+ years of producing/hosting the show.
The Plant Power Way is really one of the most beautiful Books that has ever come my way.
Full of inspiring recipes and heartfelt writing about what it's like to make the transition to a healthy lifestyle.
Don't miss it.