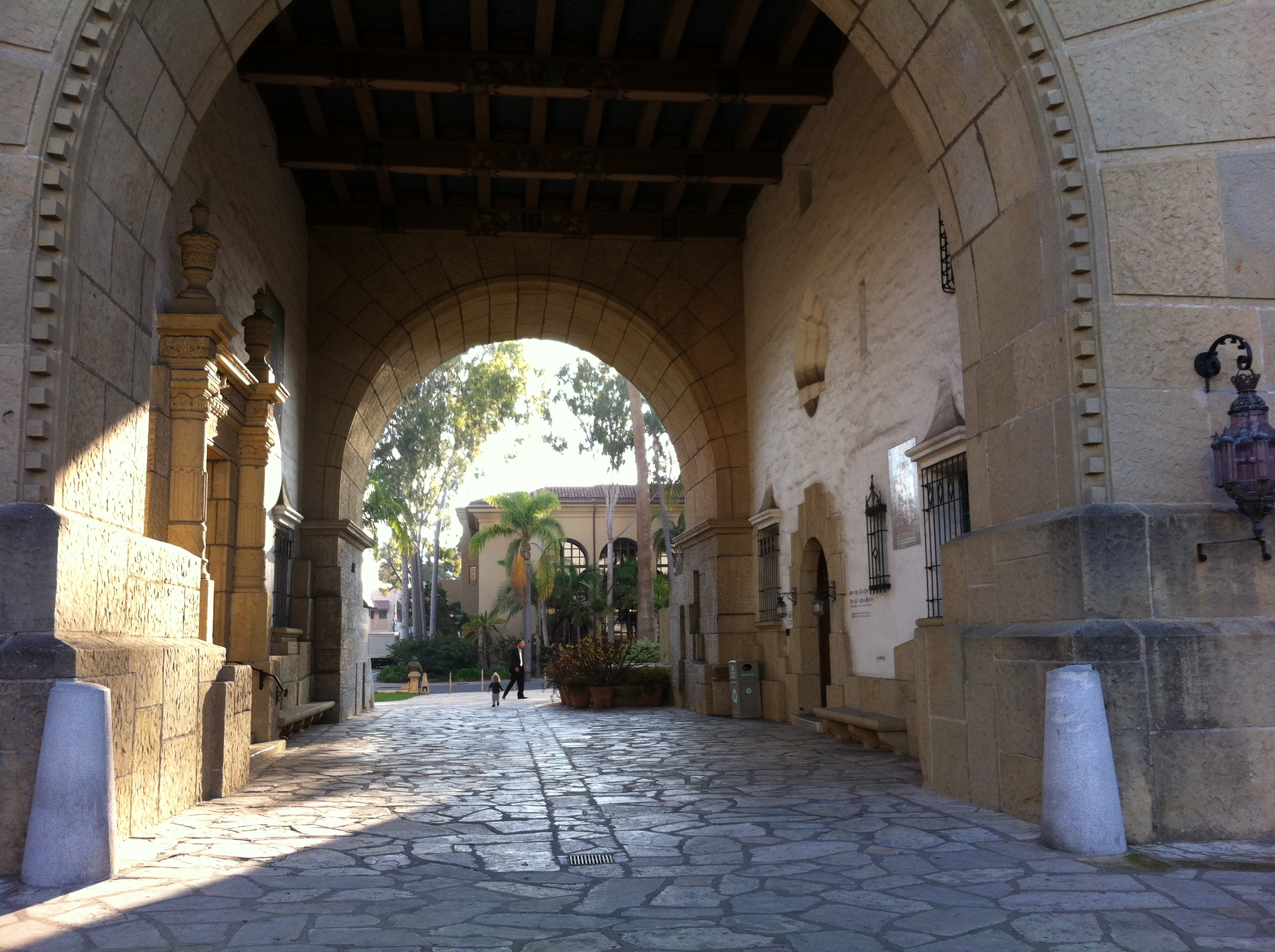 In this insightful Interview with Bestselling Author Gail Sheehy you will hear how, after Authoring 17 Books on "other people's passages", she decided to "turn the lens" on her own life and passages.
For the first time she examines the themes of her own life.
Taking chances, being daring, doing new things and helping to break the 'glass ceiling' for women in Journalism in the sixties.
When the Editor of New York Magazine asked her to cover the election Campaign of Robert Kennedy she took the job even though she had never covered Politics before.
In this Interview you'll hear about life changing effect that experience had on her career.
How daring to take that leap landed her on a plane sitting next to Robert Kennedy during his Campaign.
She shares with us, Why it is so important to move beyond your fear and ask yourself the question,
"Do I dare to take this leap?"
She also talks about working and raising children and why she thinks there are more opportunities for women today to think through what they want to do for their careers, including starting their own business.
Gail Sheehy also talks about why she says that she is a "normally fearful person, and what she did to overcome that fear.
In this Interview you'll also learn about 'the habit' she always uses and that you too can use in your own life.
And she shares with us how she coped with the crisis of her husband, Clay Felker's cancer diagnosis and long illness.
And inspiring Interview with Gail Sheehy and Kristin Costello that just might encourage you to be more daring than you ever thought was possible.
Click her to visit Gail's website
Click here to submit your own 'Daring Story'