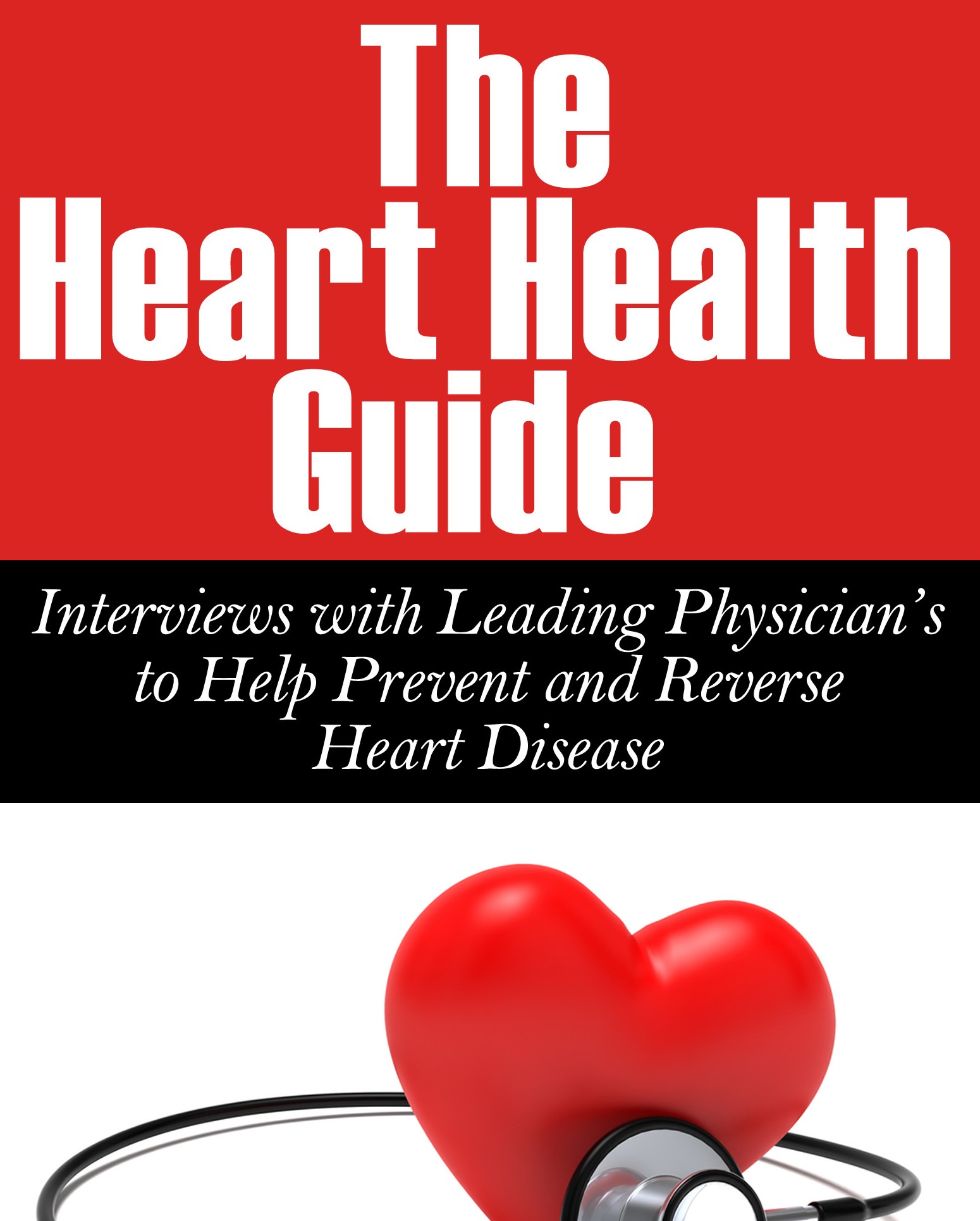 The Heart Health Guide features some of my most powerful Interviews about Heart Health.
With some of the top Physician's on Heart Health talking about ways that you can regain your health after a heart attack.
Most of them have to do with what you eat.
But not all. ( That was the most surprising thing that I learned.)
Right now I'm making them available for anyone on our mailing list.
Sign up now and we'll send you FREE access so that you can listen On Demand whenever you like.